ICSPS 2019
Chengdu, China | November 15-17, 2019
Proceedings of ICSPS 2019 - ISBN: 9781510635456 - SPIE Digital Library | Ei Compendex & Scopus Index

The Eleventh International Conference on Signal Processing Systems (ICSPS 2019), was held in Chengdu, China, 15-17 November 2019.

ICSPS 2019 is co-organized by the University of Electronic Science and Technology of China, China and International Association of Computer Science and Information Technology, Singapore, and assisted by Southwest Jiaotong University, China. The key goal of this conference was to bring academic scientists, engineers, and industry researchers together to exchange and share their expertise, experience and research results, and discuss the challenges and future directions in their specialized areas of research in these fields.

The professors from Australia, Canada and China delivered the keynote speeches and invited speeches about state-of-the-art research in their areas of expertise. In addition, five parallel sessions and one poster session were successfully held with the efforts of all the session chairs and presenters.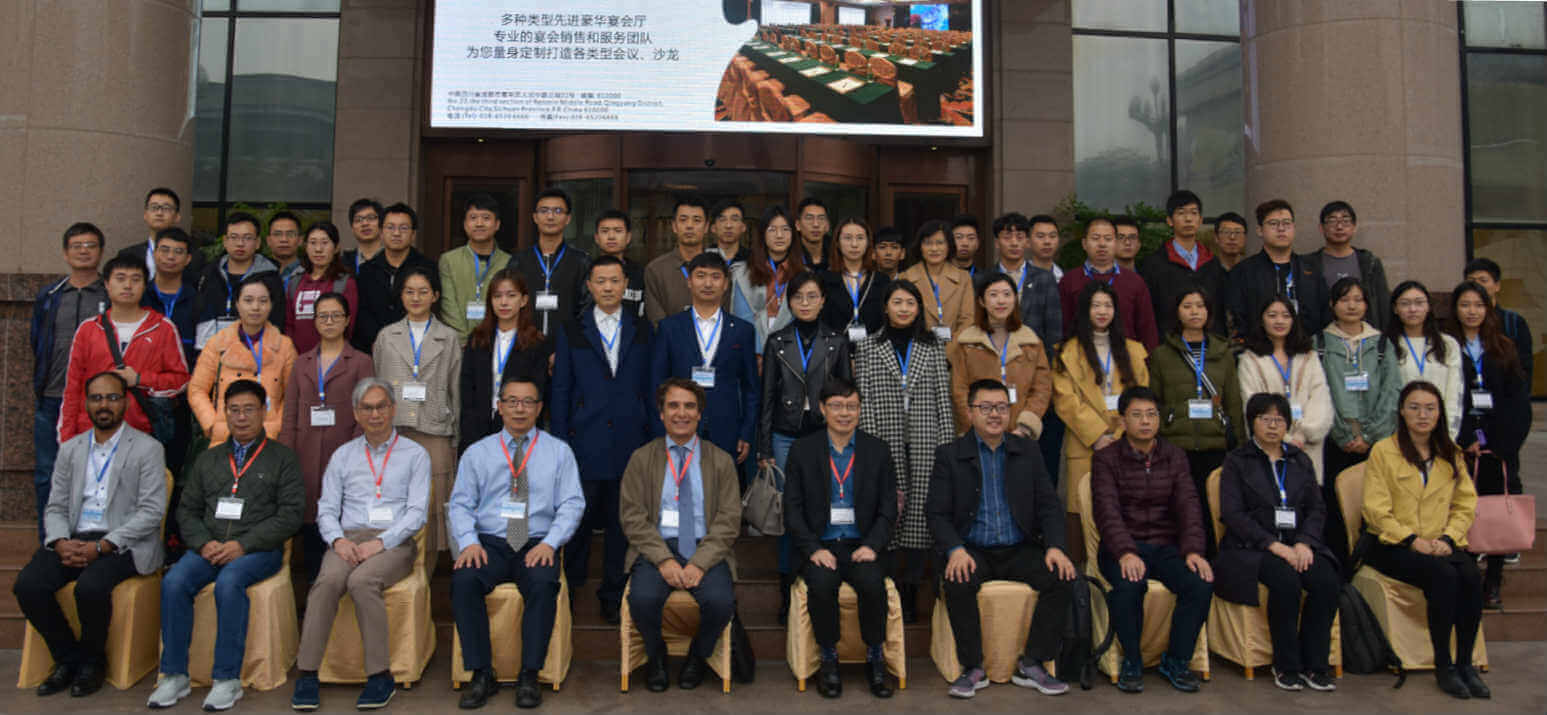 Conference Chairs & Keynote Speakers & Invited Speakers

Prof. Kezhi Mao
Nanyang Technological University, Singapore
Assoc. Prof. Letian Huang
University of Electronic Science and Technology of China, China
Prof. Robert Minasian (IEEE & OSA Fellow)
The University of Sydney, Australia
Prof. Ho Pui, Aaron HO (SPIE Fellow)
The Chinese University of Hong Kong, Hong Kong
Prof. Cheng Li
Memorial University of Newfoundland, Canada
Prof. Kunbao Cai
Chongqing University, China
Prof. Haiquan Zhao
Southwest Jiaotong University, China
Group Photos & Poster Session & Best Presenters

Session 1
Session 2
Session 3
Session 4
Session 5
Poster Session
Session 1
Session 2
Session 3
Session 4
Session 5